PLAY ALONG TRACKS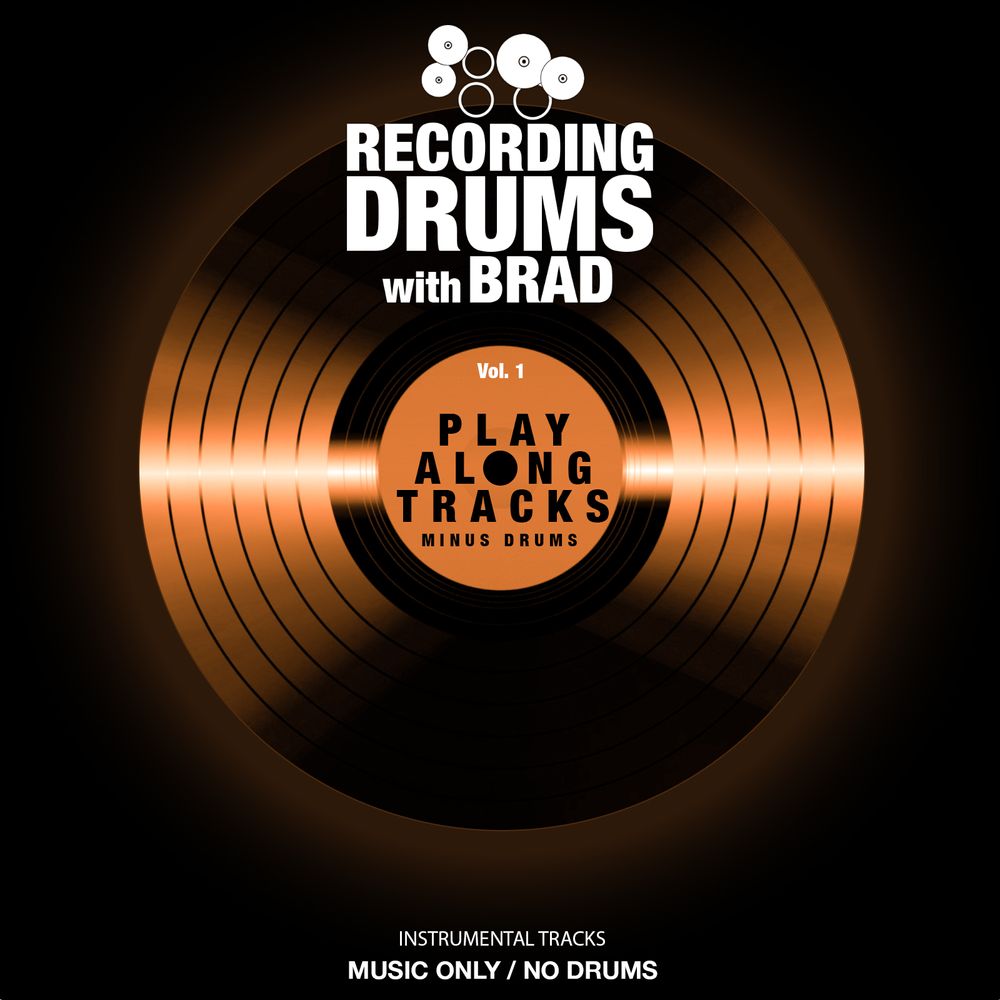 COMING JUNE 15TH, 2023
HATS - MINUS DRUMS VERSION with click tracks
The album contains all of the songs from the album Hats without drums so you can recreate the original drum track or come up with something entirely new.  Each song will come with a separate click track for you to lock in with or turn off the click for an additional challenge.

>   Excellent way to grow as a studio drummer.
>   Variety of tempos and styles
>   All 13 tracks can be used to demonstrate your drumming and creativity on all social media platforms.